School Uniforms and Accessories

Quality school uniforms and supplies
Toto Junction stocks quality and stylish school uniforms, catering to nursery, primary and secondary schools. Whether you are a school looking for a convenient and easy to work with supplier, or a parent looking for uniforms for your kids, Toto Junction can meet your needs.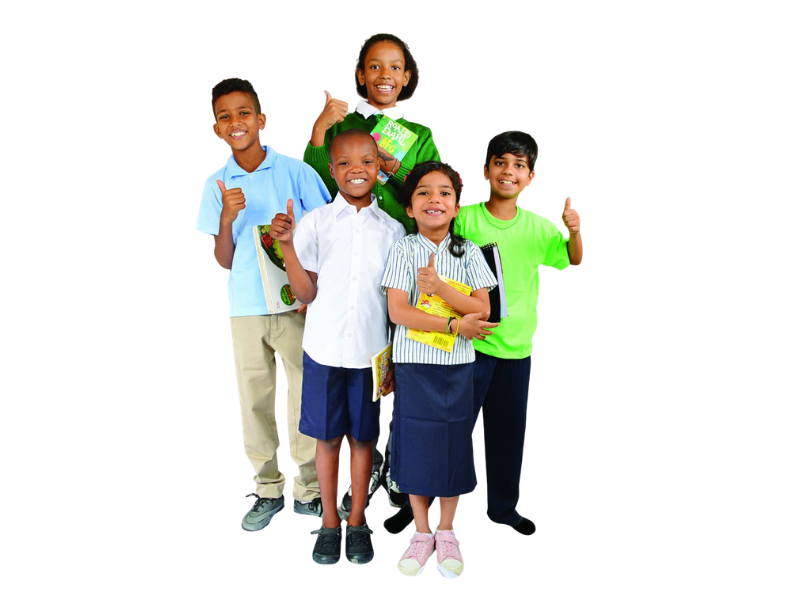 Why does everyone love our uniforms?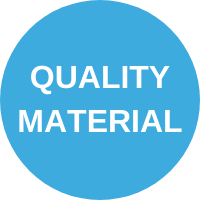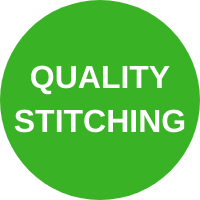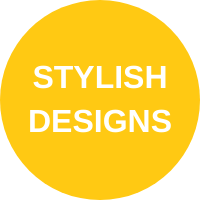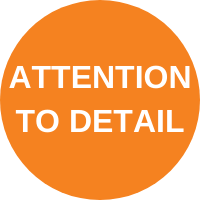 Some of our current customers include




Are you a school looking for a uniform provider?
Fill out the form below to get a copy of our current uniform catalog and see how we can help you.You can also contact us at 0764 938 686 during business hours